2023 WON Conference Panel Discussion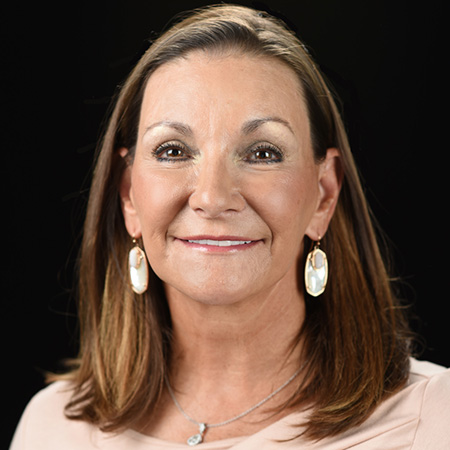 Earlier this week, Bama Companies CEO, Paula Marshall participated in a panel discussion at the 2023 McDonald's Women Owners Network Conference in Austin, TX. Joined by three other women, each discussed a wide range of topics and took questions focused on stories of overcoming adversity throughout their journeys into the C-suite.
WON represents 700 women owners, McDonald's partners, vendor and supplier partners, and others who believe in the power of women business leaders.
Paula was asked about company culture and how she brings that to life within Bama. On this subject Paula spoke about some of the benefits offered to her Bama team members, including healthcare, free legal aid, free counseling, and many others offered through Bama Caring Center.
Marshall is the third-generation owner of the Bama Companies. When asked about children working within the company, she explained that she has a large support system within her leadership team that have helped with the growth of her son within the company. Her advice was to "Allow kids to work with others around the organization" so that you can keep a healthy barrier between the parent/boss relationship with your children.
 
The panel discussion concluded with the participants being asked their one piece of advice, ritual or habit that they want to share. Marshall's was to create a personal mission statement. "Take and afternoon for yourself. Go inside and write down what your true north is. What are the things you want to say yes to, and the things you want to say no to, and put the vision out there…put it in a frame somewhere that you will see it every day and that vision will start to materialize."
At Bama, Marshall teaches a class to all Bama team members covering personal mission statements where participants learn how to create their own mission statements.