Our Mission
People helping people be successful through caring and accountability.
At Bama, our team is our family. We build a lifelong partnership with our team members, fostering education, training and creating well-rounded, healthy lives.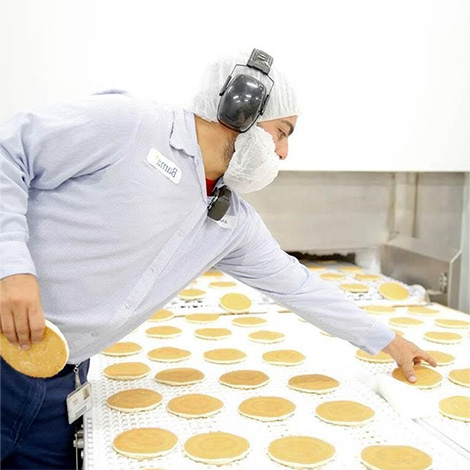 Decades of Product Experience
For more than 80 years, Bama has been delivering quality products to our clients.

About Bama

Community
Latest News