At Bama, our team is our family. We build a lifelong partnership with our team members, fostering education, training and creating well-rounded, healthy lives.
People helping people be successful through caring and accountability.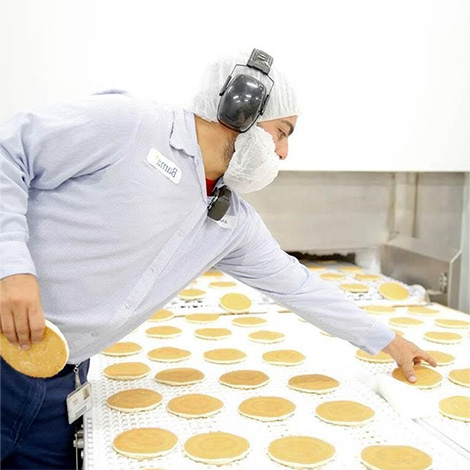 Decades of Product Experience
For more than 80 years, Bama has been delivering quality products to our clients.

About Bama

Community
Latest News